Taxation Advice & Consulting
With the ever changing landscape of the Australian Taxation System, SY Group Chartered Accountants is consistently aware of the challenges you and your business face.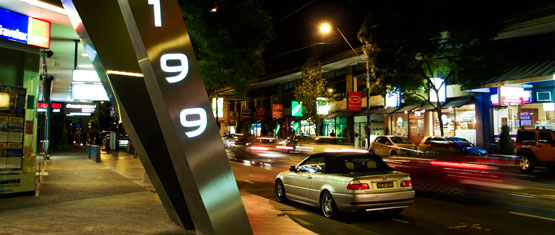 Corporate Secretarial Services
Running a business is hard work and the regulations imposed by the Australian Securities and Investment Commission may not always be at the forefront of your mind.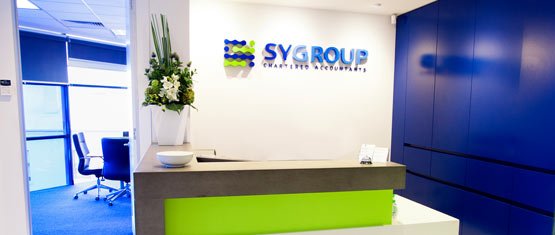 Superannuation
The lifestyle and career choices we make now are collectively working together to set us up for life after the nine to five. At SY Group, we understand that superannuation is an essential part of your financial well-being.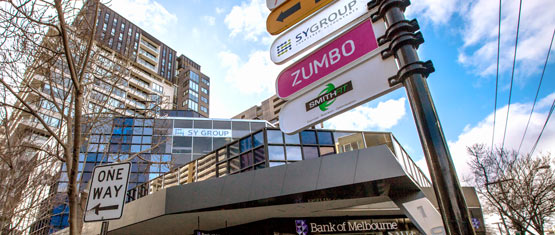 Accounting & Business Advisory Services
Our team of professional chartered accountants can assist you with all facets of your accounting and business advisory needs to ensure you are meeting your compliance responsibilities and that your finances are structured in the most rewarding manner.&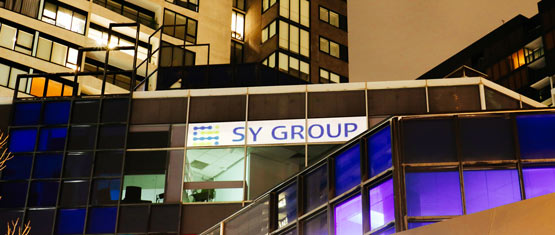 Outstanding Service separates us from the rest!
Established over 50 years ago, SY Group has cemented itself as the go-to chartered accounting firm in South Yarra, assisting individuals and businesses with their accounting, taxation, superannuation and financial planning needs.
Following the group's mission statement of delivering a superior service but not compromising quality of life, SY Group are passionate about supporting and assisting their client's through all facets of life and equipping them with the skills and knowledge to achieve their goals.