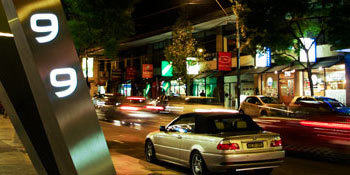 Melbourne Finance
Established over 12 years ago, Melbourne Finance is a core service offering of SY Group, assisting clients to restructure their loans in order to achieve their medium to long term financial goals.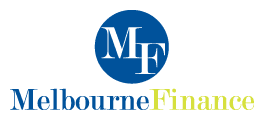 Our team of experienced mortgage brokers are some of the best in the business offering an unmatched service on sourcing and presenting the most competitive and appropriate finance solutions from our extensive list of lenders. We are registered with the MFAA.
We work with a range of clients, from high net worth individuals to first home buyers, ensuring they not only receive the most competitive finance option but remain compliant with industry regulations at all times.
Our extensive refinancing service include:
Home Loan Assistance
Commercial Loans
Equipment Finance
Refinancing
Leasing