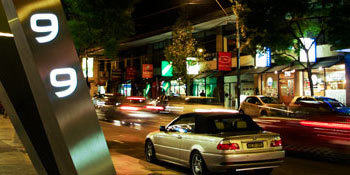 Melbourne Finance
Established over 12 years ago, Melbourne Finance is a core service offering of SY Group, assisting clients to restructure their loans in order to achieve their medium to long term financial goals.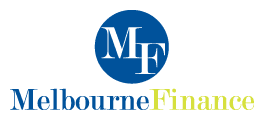 Our team of experienced mortgage brokers are some of the best in the business offering an unmatched service on sourcing and presenting the most competitive and appropriate finance solutions from our extensive list of lenders. We are registered with the MFAA.
We work with a range of clients, from high net worth individuals to first home buyers, ensuring they not only receive the most competitive finance option but remain compliant with industry regulations at all times.
Our extensive refinancing service include:
Home Loan Assistance
Commercial Loans
Equipment Finance
Refinancing
Leasing
Martin Beatie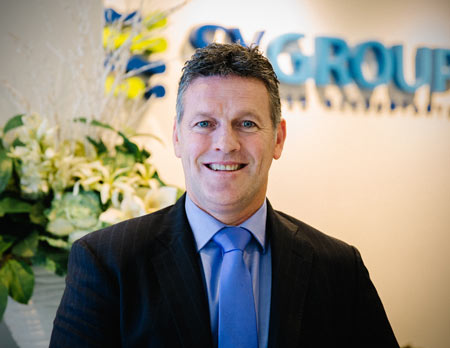 With over 20 years worth of experience in finance lending, Martin Beatie heads Melbourne Finance as both the Director and leading Finance Broker, assisting his clients with all their lending and leasing needs.
Martin's breadth of industry knowledge and his extensive relationship with financial institutions enables him to deliver a superior service, ensuring his client's needs are always handled with the utmost care and the best deal is always secured.
Servicing a range of clients, from high net worth individuals to first home buyers, Martin is authorised to assist with home loans, commercial loans and equipment finance.
Martin holds a Diploma in Financial Services - Financial Planning and Mortgage Broking - and is the proud father of two daughters. He is a fitness and sporting enthusiast, with a particular interest in cricket, AFL and running. He looks forward to exploring more of Europe in years to come.

View Martin Beatie's profile