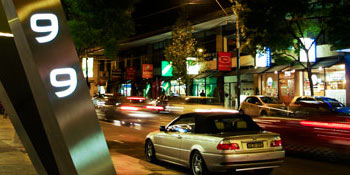 Superannuation
The lifestyle and career choices we make now are collectively working together to set us up for life after the nine to five. At SY Group, we understand that superannuation is an essential part of your financial well-being.
Superannuation is a means of saving for your retirement and our team of chartered accountants can
assist and develop the necessary financial strategies to ensure you reach your retirement goals and
objectives.
Self Managed Super Funds have been the fastest growing sector of superannuation for many years. Self Managed Super Funds offer a level of control and flexibility that cannot be matched by traditional superannuation alternatives. Advantages include total control over investments and other strategic decisions and increased investment choices including borrowing in super.
We understand that self managed superannuation is not a straight forward path and requires a firm
understanding of the associated super and tax laws. Our team of chartered accountants and financial advisors are professionals
in ensuring your superfund is set up correctly to not only reach your objectives, but to avoid any
hurdles along the way.
Our comprehensive service encompasses every aspect of self managed superannuation including:
Establishment of the superannuation structure
Compliance
Management
Consulting (Pensions, Bare trust borrowings)
Investment Advice
Audit Management