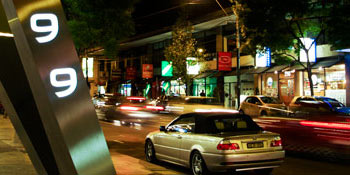 SY Wealth Management
Choosing the right partner to manage and grow your wealth and investment portfolio is a key component in ensuring your finances are structured in the most rewarding manner.

Our team of experienced and qualified financial advisors can work with you to develop a strategy that best suits your lifestyle, while setting you on the right path to live the life you want now and in the future.
Our financial advisors offer personally tailored financial advice and are responsible for assisting you along your lifelong journey, helping you achieve your financial objectives.
With a team of experienced and dedicated financial advisors, SY Wealth Management is your ideal wealth management and growth partner. Please contact us today to find out how we may be able to assist you with the following services:
Savings Plans and Budgeting
Debt Management Services
Superannuation
Asset Protection
Estate Management
Investment Advice
Insurance Advice
SMSF Advice
SY Wealth Management is a member of Association Financial Advisors (AFA) and Financial Planning Association (FPA) whose code of ethics ensures our client's interests are served before our own.